If you enjoy quality coffee, espresso, and pastries, you have come to the right place! At Emporium Express, we serve customers in Scottsbluff, Nebraska, and we offer exceptional products that will exceed your expectations. Our staff is qualified and passionate and we are confident you will enjoy your overall experience with us. Read below to discover the essentials around our food truck or contact us to learn more today!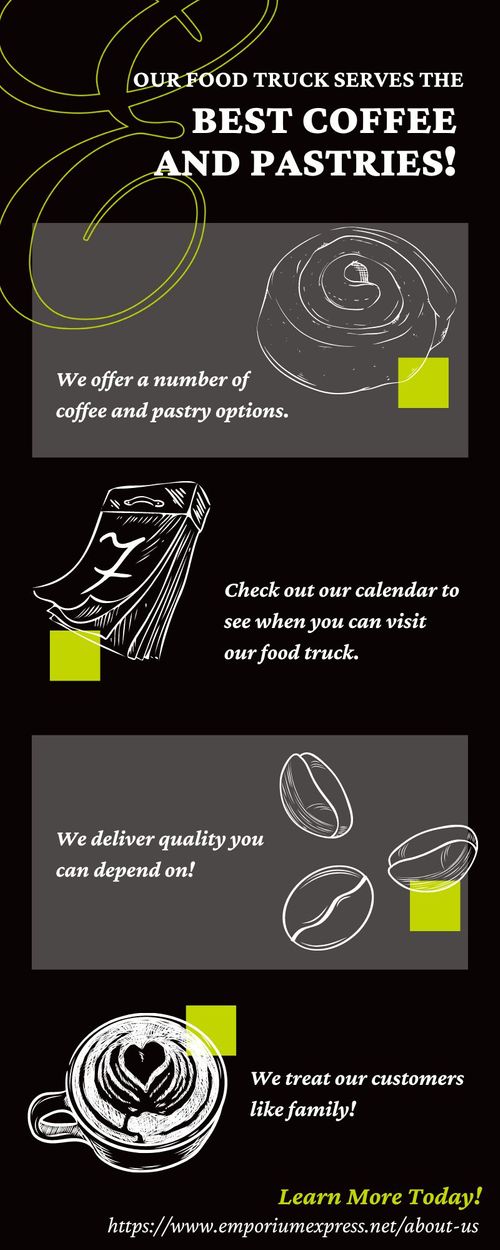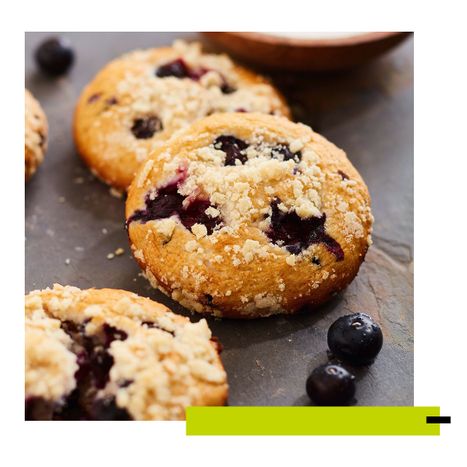 Our Offerings
Our food truck serves the best coffee and pastries you can find! We care about the service we provide our customers, and when you visit us, you will discover why our food and drink options can't be beaten. Contact us today!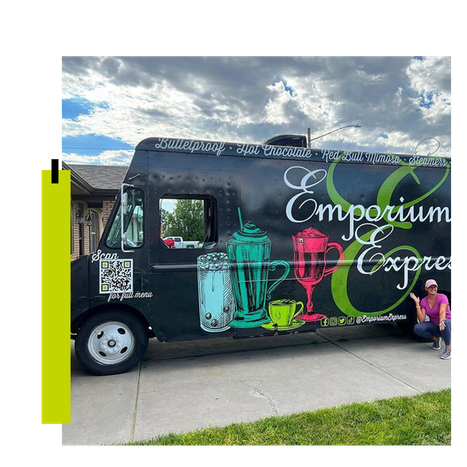 When to Visit
Whether you are a resident, or you are simply passing through the town, we want you to be able to experience our food truck at your convenience. Take a look at our calendar so that you can always be in the know about when our truck will be available. We have also provided a map below for your convenience.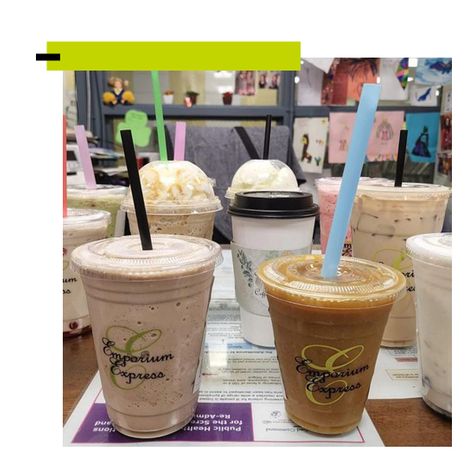 Quality
Quality is at the forefront of what we do, and we deliver quality coffee and pastries each time you visit us! Our wide selection will give you plenty of options to choose from, so what are you waiting for? Visit our food truck today!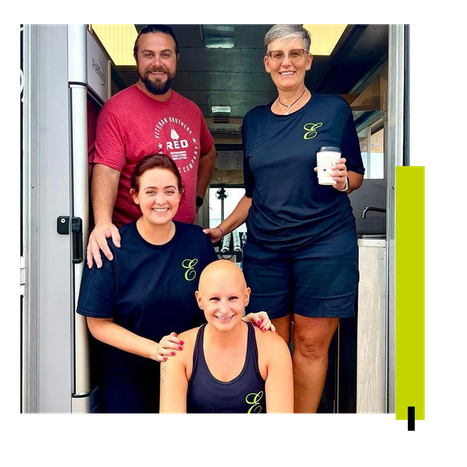 Why Choose Us?
As a locally owned and operated business, we treat our customers like family and we are eager for you to come to check out all that we have to offer! Our staff members are willing to help you pick out your perfect coffee or pastry for you to try.
At Emporium Express, we don't want you to miss out on all our food truck has to offer! We offer a large assortment of coffee and pastries, and you won't be disappointed in the quality of what we sell. Read our reviews to learn what others have to say about us!
Visit Emporium Express On Instagram & Facebook